The year started with a boom. Our remix of Swedish popstar Tove Styrke explored all new destinations in the wonderland of neo-italo with a melodic trancy touch. Stay calm and prepared at 1:12, when the song is totally torn down and vastly builds up towards the crescendo.
Kantillo was the last single of our Swedish Grammy nominated debut album. This release also featured a bunch of new incarnations, where this remix by insanely talented Andycap definitely was the most shining star of them all.
The brief wasn't easy. Firefox AK a.k.a. Andrea Kellerman wanted us to turn her next single into something all new. "Boom Boom Boom" was produced by Andrea together with Björn Yttling (part of Peter Björn and John, also the genius beyond some of Robyn's hits) and they definitely did a good job together. It was just the perfect pop song. But after a while, we found our own way of computerizing Andrea's dreamy voice all the way to the outskirts of Moroder-space.
A slow edit of one of the most popular tracks of our album Tanum Teleport.
Sandra Mosh revealed this tune to the general public by playing it on the National Public Radio in Sweden. Reidar Murken said "—najs".
Listen closely for the "epic door closing" trance effect around 2:55.
Through our friends at Awesome Agency in Berlin, Fex Fellini contacted us to do a remix of his impressive next release. It got widely spread around webs and clubs all over the world.
An important mark in one of the most important checkboxes in life. This is our collaboration with: The World's Fastest Rapper. True story.
Thorp got its first airing ever during an interview in Korean radio channel Arirang Radio.
We <3 Duvchi!
And the final one. The last release of 2011. A remix of the Obiter Dictum Podcast theme song.
(Horray for the HTML5-player in Soundcloud! And by the way, most of these tracks are also available on Spotify)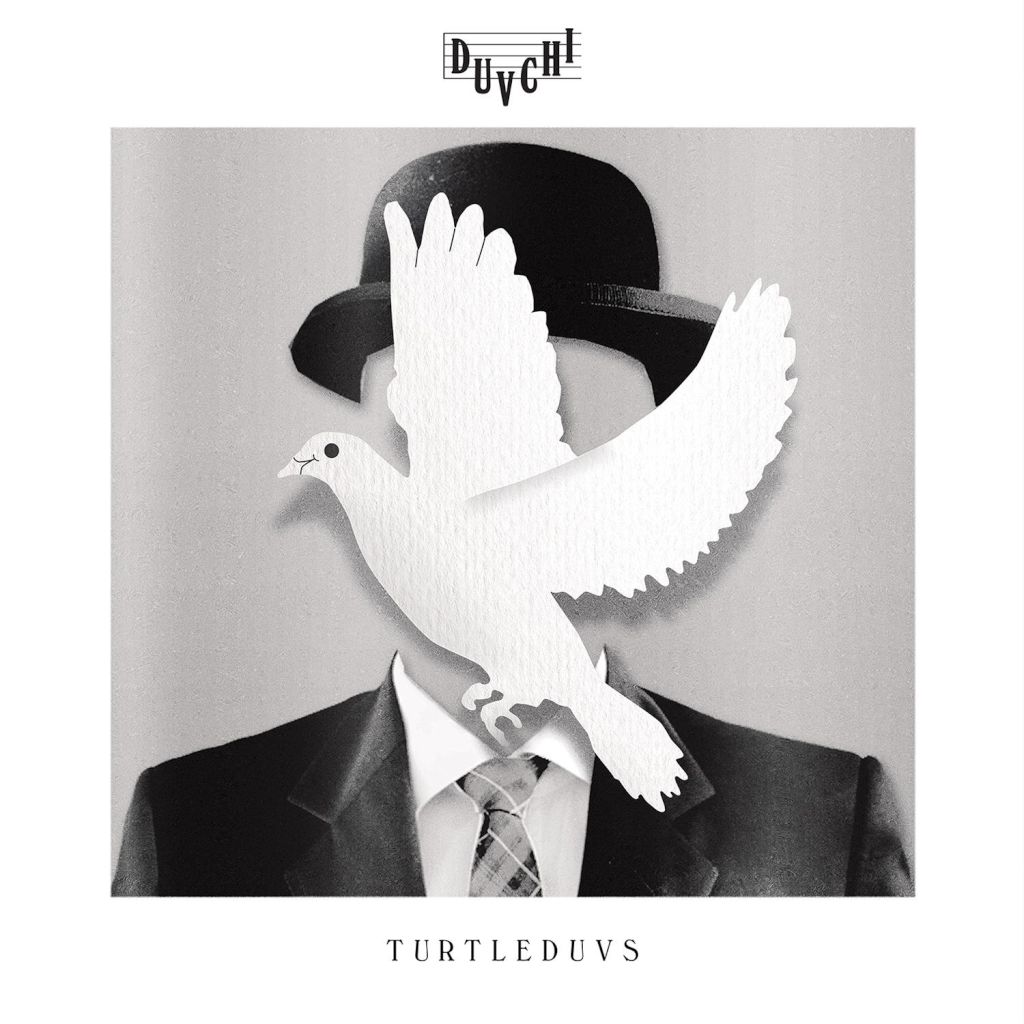 Duvchi — Turtleduvs (Boeoes Kaelstigen's I Like Turtles Remix) by Boeoes Kaelstigen
Double sided 7" single.
Written and performed by Duvchi.
A) Turtleduvs
B) Turtleduvs (Boeoes Kaelstigen Remix)
Released on October 11th 2011.
Artwork: Martin Löfqvist.
Released by: Emotion
Release/catalogue number: EMO011
Thank you for shouting and waving — for hours!
Club 500
(408-17 (B1) Seogyo-dong)!
Our remix of Lilla Sällskapet's Snart is now available for listening through Swedish super-invention Spotify:
Lilla Sällskapet – Snart - Boeoes Kaelstigen's Sabr Remix
Thorp (We Own the Night) (feat. Tonedeff) by Boeoes Kaelstigen
Thorp was once an instrumental techno track with some portions of electro in its blood. We never thought Thorp would turn out like anything close to its current shape. Since the song was found and picked up by the world famous New York rapper Tonedeff — everything changed.
Presenting: Boeoes Kaelstigen enhanced with over 9000 syllables per second.
Cover art: Martin Löfqvist.
NEXT »